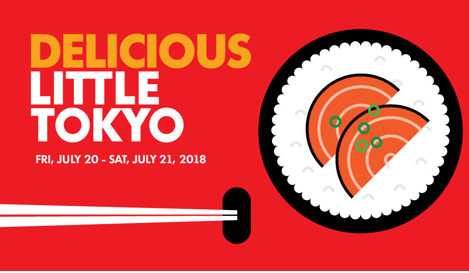 DELICIOUS LITTLE TOKYO SAKE AND FOOD PAIRING
Hot or cold? Dry or sweet? Learn the history, cultural significance and brewing process of various types of sake, Japanese rice wine, offered at Little Tokyo's newest Japanese-style restaurant with a modern culinary twist, Sake Dojo! Sample select items from Sake Dojo's delicious food menu to create a match made in heaven on your tongue. Must be 21 and over to attend.
WOMEN DISTILLER WEDNESDAYS: BURNSIDE
For our inaugural feast, we are featuring the BURNSIDE expression by East Side Distilling Company created by the amazing MEL HEIM. While already a big deal to finish all of the juice in Garryana Casks ("Oregon Oak"), Burnside holds the title of the FIRST Rye Whiskey finished in Garryana Casks...it also just won DOUBLE GOLD at the San Francisco World Spirits Competition.
WOMEN DISTILLER WEDNESAYS: GREENBAR
Greenbar Distiller was founded by husband and wife team Litty Mathew and Melkon Khosrovian in 2004 after Litty needed to find a more palatable spirit to enjoy with Melkon. After researching and tasting, and building a buzz amongst their family and friends, they opened the Greenbar Distillery operation in 2004.
Hitachino, a name synonymous with outstanding Japanese Craft Beer, will be joining SAKE DOJO for a very special night. SAKE DOJO will host a one-night-only Omakase dinner, featuring a guided pairing with BOTH Hitachino Beer and Kiuchi Sake to kick off our Hitachino Festival, through the end of summer. You won't want to miss this special event, featuring 6 Kiuchi Sake and 4 beers by Hitachino.